You have a food business but you are finding it difficult to promote? We understand your concern. A food venture at home can face a number of challenges in trying to reach other people. But with the advent of faster communication and outreach through the internet and social media, this problem has been solved to a great extent.  
It is a common misconception that a food business does not require an internet presence, yet nothing could be farther from the truth. For consumers to find you if you own a food business, you need to be on Google's radar and active on social media. Keep in mind that there is a lot of rivalry among eateries.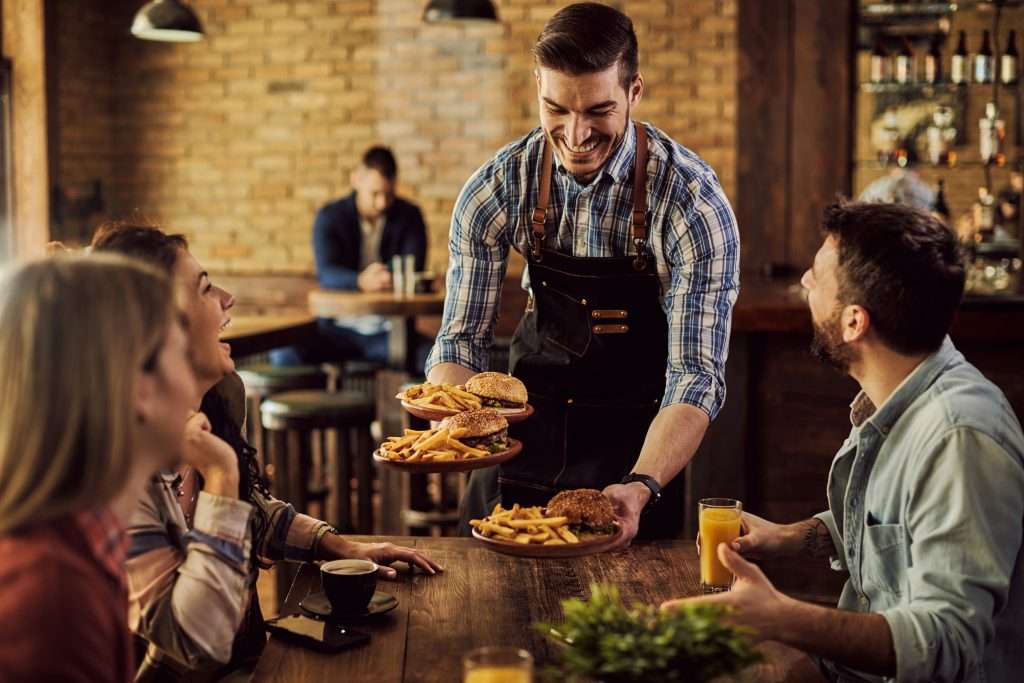 You now need to increase your food company with digital marketing or even apply automation to attain the goals you have in mind, in addition to providing wonderful cuisine, having great kitchen equipment and quality supplies. 
Consider the fact that in order to stand out, you must use the newest marketing techniques to reach potential clients. 
Guide on How to Promote Your Food Business from Home
While tough, home-based food business promotion may be lucrative. You may effectively promote your culinary delights to draw clients and expand your business with the appropriate tactics and a creative mindset. Here are some pointers to assist you advertise your home-based food business
Create a Unique Brand Identity that Reflects Your Food Business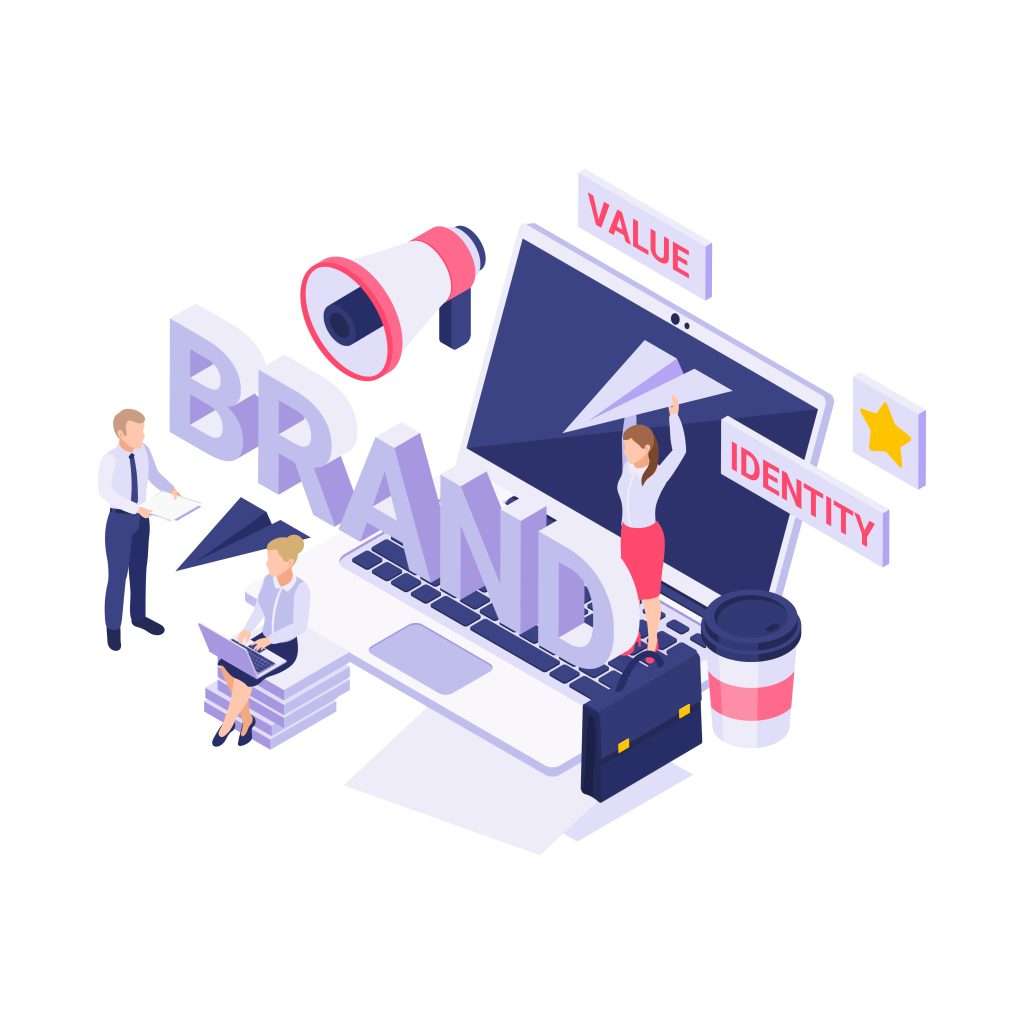 Develop a distinct brand identity. Take into account your target market, their values, and the defining characteristics of your offers. To establish brand awareness, build an engaging logo, memorable slogan, and recognisable visual components.
Create an Online Presence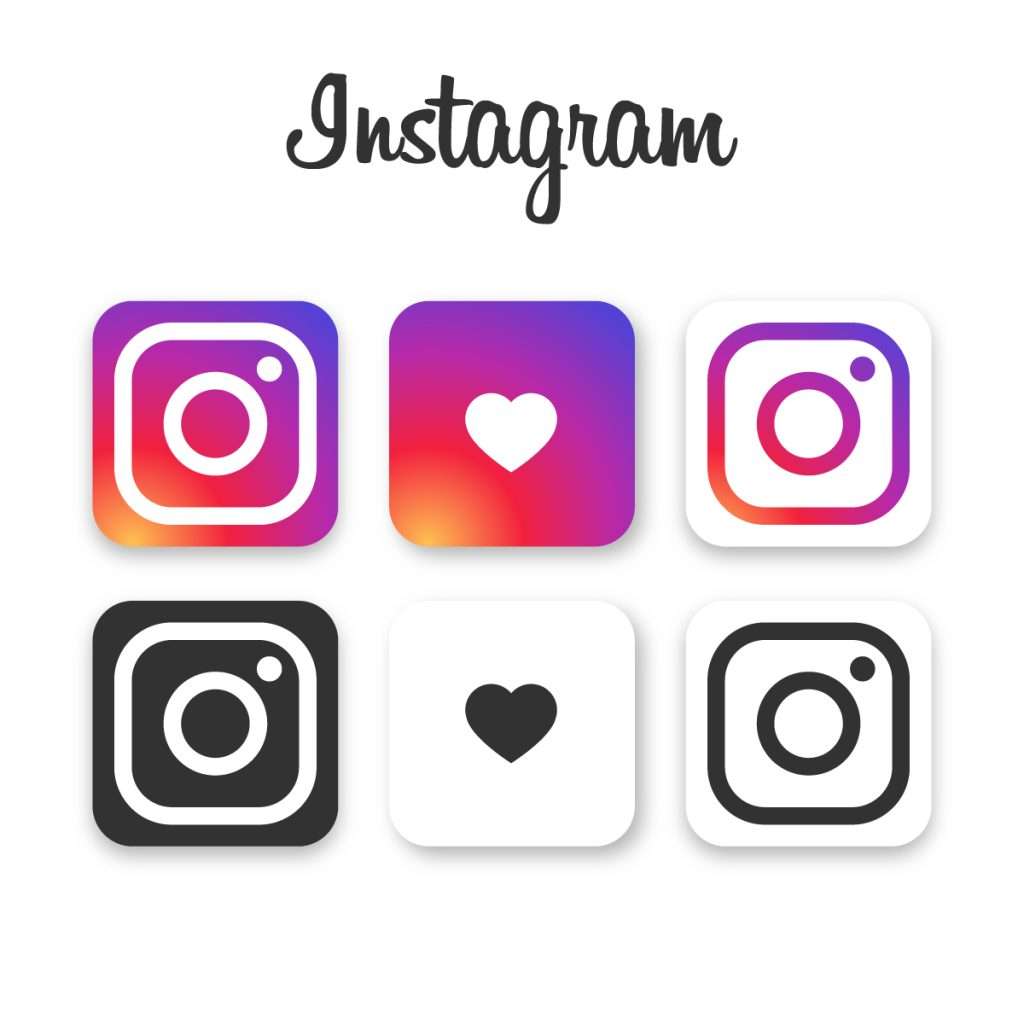 Create an online presence by using social media and a website. Share recipes, display enticing food photos, and interact with your audience. Utilise social media sites like Instagram, Facebook, and Twitter to expand your audience and create a brand-centred community.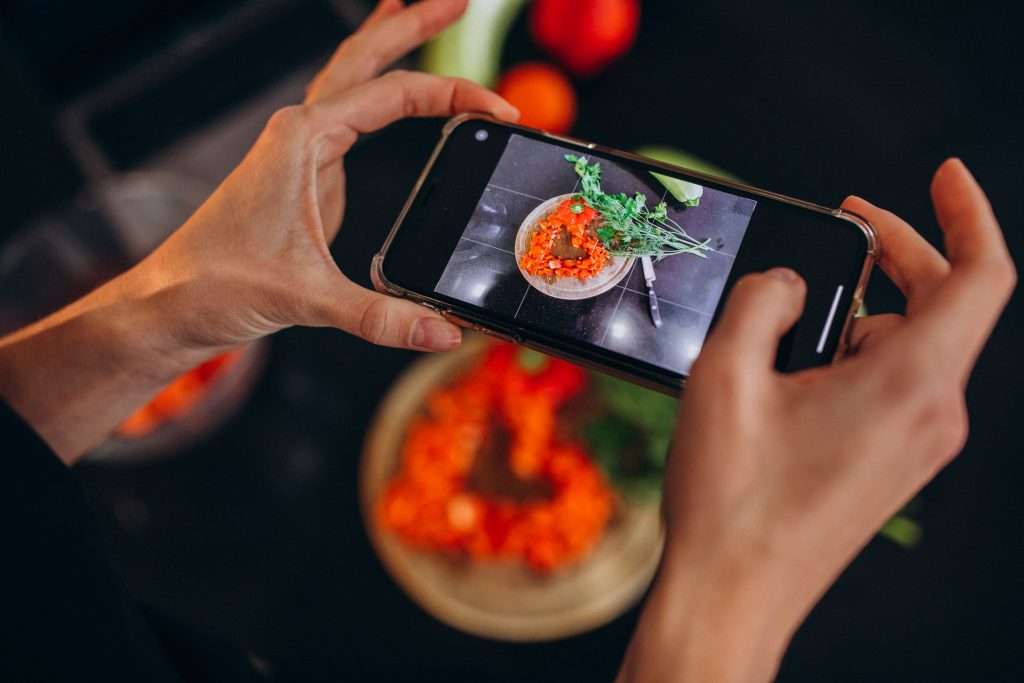 Invest in high-quality food photography to present your cuisine in the most enticing manner possible. Good visuals may draw in viewers and persuade potential clients. To make mouthwatering food photography, either hire an expert or master the fundamentals.
Draw customers in by providing discounts and unique promotions. In order to promote recurring business and referrals, provide time-limited offers, package discounts, or loyalty programmes. Promote these deals via email marketing, social media, and word-of-mouth.
Collaborate with Influencers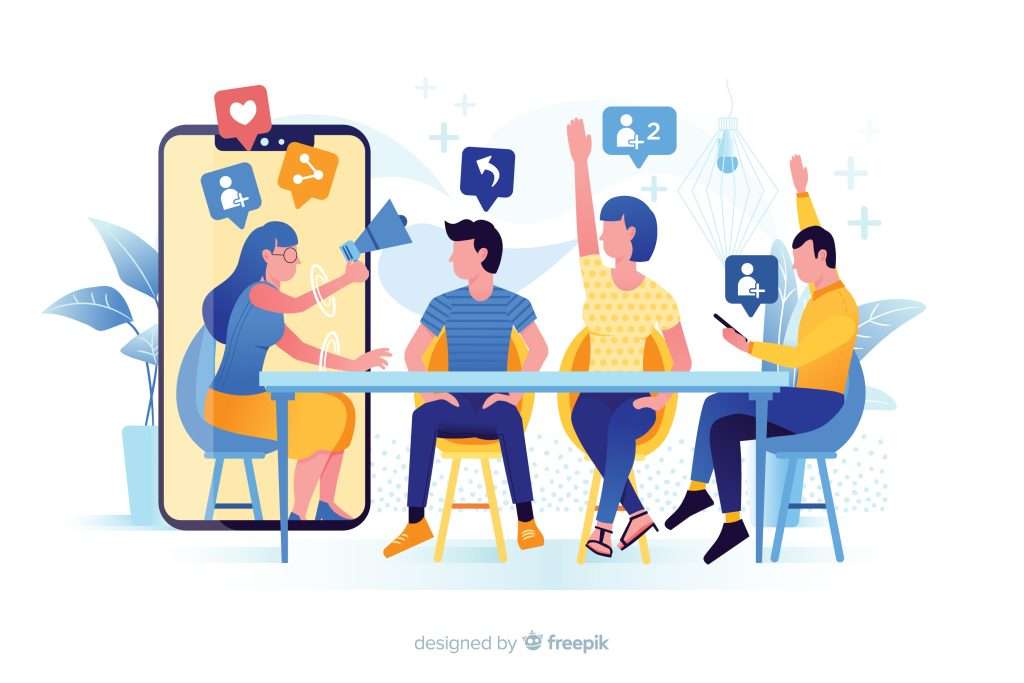 Find local bloggers or influencers in your area that have an appropriate audience and work with them. Get them to review or highlight your cuisine on their platforms in return for a taste of your dish. Influencers may create buzz, boost exposure, and draw in new clients.
Utilise Online meal Delivery services
To increase your reach, use online meal delivery services like Uber Eats, Grubhub, or DoorDash. These platforms can help promote your home-based food company because they already have a consumer base. Make sure your goods and menu are appealing and displayed nicely on
Participate in Local Food Events and Farmers Markets
Go to pop-up markets, local food events, and farmers markets. These gatherings provide you the chance to display your culinary creations, interact with clients, and build relationships with other food businesses. To make a good impression, hand out samples, hand out business cards, and strike up a discussion.
Encourage Customer Testimonials and Reviews
These are effective marketing tools. Encourage pleased clients to post reviews on websites like Facebook, Yelp, or Google My Business. Display endorsements on your website and social media pages to increase credibility and trust.
Cooperate with Local Businesses
Form alliances with neighbourhood establishments that enhance your food selection. For instance, work together with a neighbourhood coffee shop to sell your pastries or with a neighbourhood supermarket to sell your homemade jams and sauces. Cross-promotion might introduce new buyers to your brand.
Maintain Outstanding Customer Service
Always provide outstanding customer service. Answer questions quickly, take note of criticism, and make sure delivery or pickup occurs on schedule. Positive client interactions encourage recurring business and word-of-mouth referrals.
Remember that maintaining a solid reputation and expanding your home-based food company need consistency, quality, and great customer service. To successfully market your culinary creations and find success, embrace innovation, make use of internet channels, and interact with your target audience.